State Key Laboratory for Coal-based Low-carbon Energy
State Key Laboratory for Coal-based Low-carbon Energy is a multi-program science lab accredited by the Ministry of Science and Technology, owned and operated by ENN Group. It is charged with conducting coal related research across a wide range of scientific disciplines.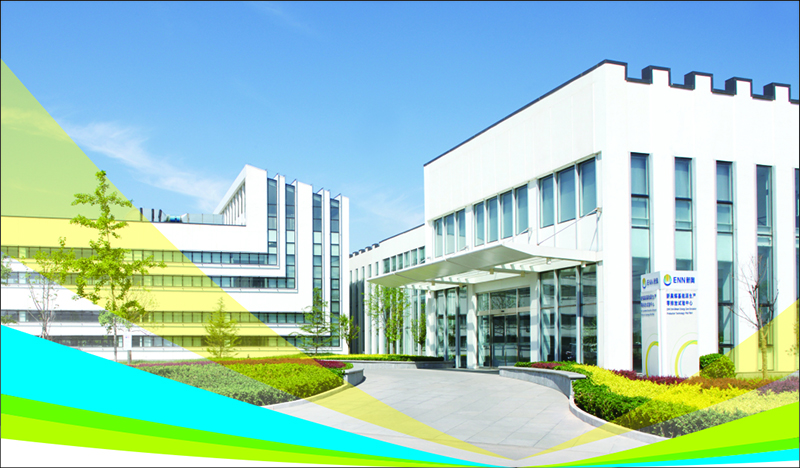 Today's energy- and climate-related issues are at the top of our strategic agenda. China is the largest coal producer and consumer in the world. With an aim at achieving reliable solutions to convert and use coal in an environmentally satisfactory and economically viable way, we make every effort to overcome numerous technical challenges. Over the past decade, the lab has achieved technical innovations and scientific breakthroughs in catalytic coal gasification, coal hydrogasification for aromatics and methane, pulverized-coal and slurry gasification, chemical looping gasification, supercritical water oxidation for sludge treatment and etc.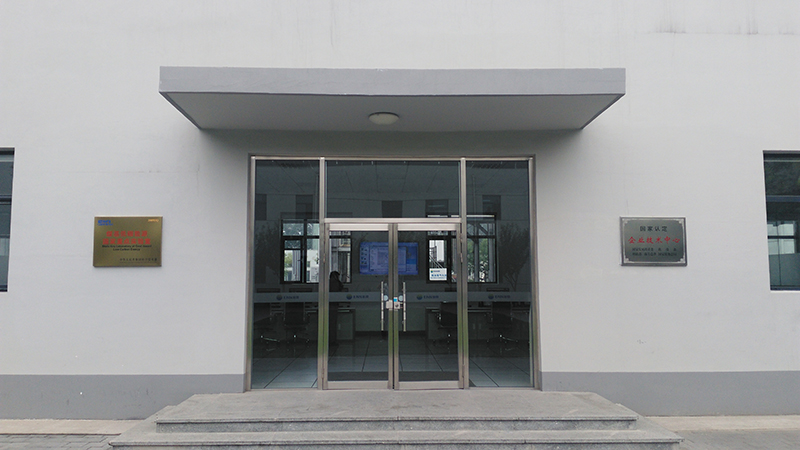 In addition to research conducted onsite, our project portfolio includes R&D conducted through partnerships with universities and the private sector. Together, these efforts focus a wealth of scientific and engineering talent on creating commercially viable solutions to national energy and environmental problems.